MY STORY...
I am a designer who loves to experiment using methods of screen and digital printing mixed with other processes. I thrive off of discovery and exploring new ways of creating.
I studied printed textiles for fashion and interiors at Winchester School of Art during my first year of university. Here I discovered my love for pattern and print. After moving back to Devon and picking up a course that involved surface design, I have broadened my skill set further; graduating with a BA(HONS) degree in interior textiles and surface design. Any surface or textile has the ability to breathe life, colour and texture. I look at everything with open eyes and see it's ability to be enhanced and made beautiful.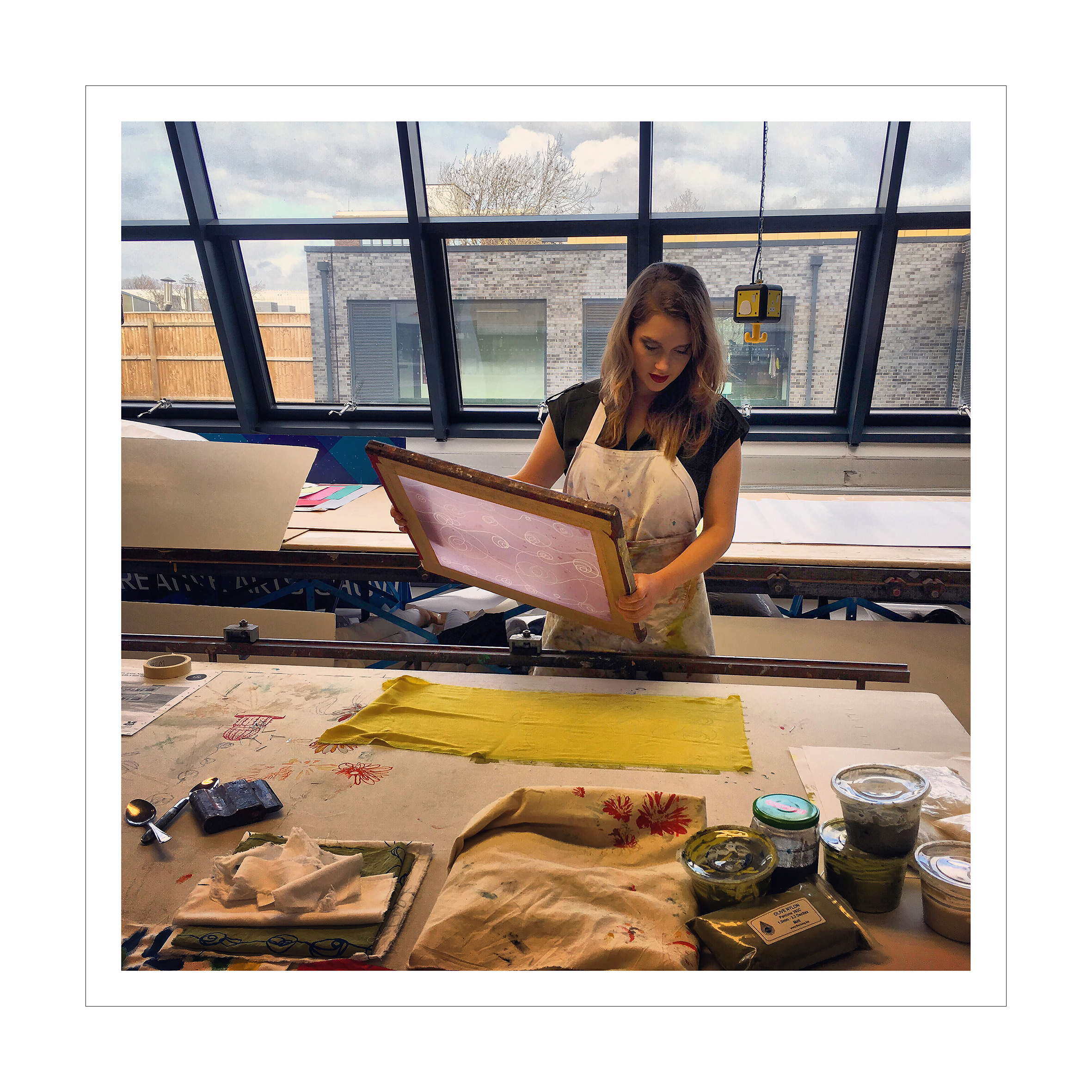 Abigayle is a lover of traditional processes, but likes to juxtapose them with modern ideas and technology to keep her work contemporary and exciting.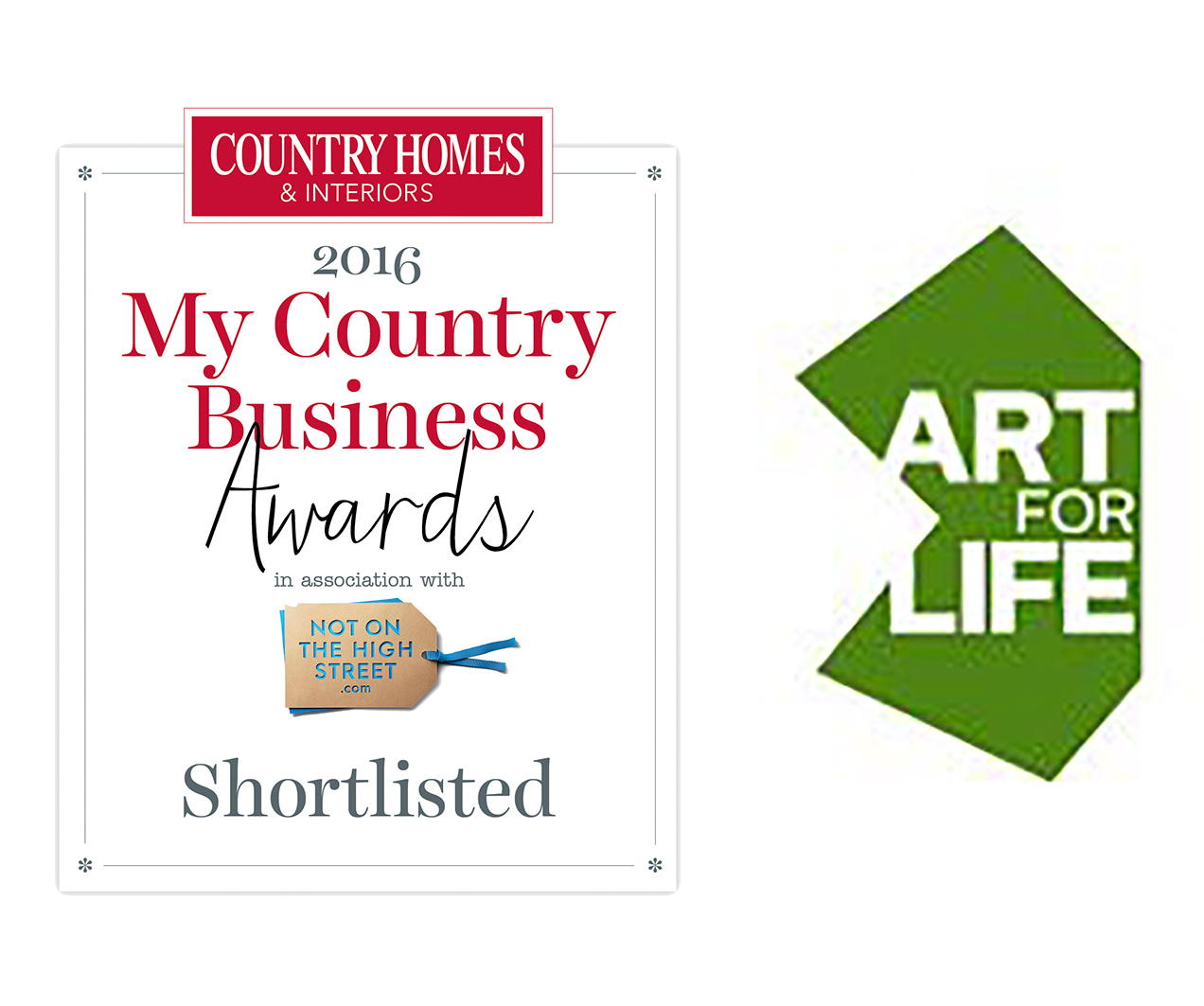 Abigayle has previously been commissioned by 'Art for Life'. She was also shortlisted for the 'My country business awards' 2016.
Working for 'Art for Life' involved designing a wall mural, which decorates the AMU Unit of Musgrove Hospital, Taunton 2016. This was done as a collaboration with friend and designer Tracy Lowry. Based on the English Summer garden through the four seasons, the design brings life to a sterile and dull environment.